NEW PRODUCTS
The latest products at Yen Kang Electronics.
Electrical equipment accessories
View all
Partners and customers talk about us
Sincere contributions, compliments from Yen Kang's customers and partners.
Kang Li Che
Chief Executive Officer
Yen Kang's products are very good. We believe in the quality of products that Yen Kang brings to our partners.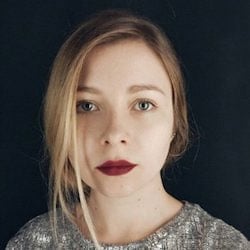 Jessica Lindström
Business management
Great, I found a supplier of electronic components Yen Kang. We have placed many orders to deploy to our assembly plant in the United States.
Hiroto Aiko
Corporate Governance
I was lucky enough to find Yen Kang products for our project while in Vietnam. Electronic components products are always diverse in design, and good quality.
Scarlett Edwards
Engineer
I work as a civil electromechanical engineer, we have found electronic components and equipment to deploy for a customer's project. Yen Kang products are very useful.
News
Don't miss any information from us
View all
Chúng tôi là nhà máy sản xuất Linh kiện điện tủ đến từ Ôn
Kính gửi: Quý khách hàng Lời đầu tiên, thay mặt Công ty
Góc tuyển dụng Do nhu cầu về phát triển thị trường. Điện tử Yen
Một linh kiện điện tử là một thành phần điện tử cơ bản và có thể
Partner brand
Brand partners and customers accompanying YEN KANG electronics